Join Hentaied | Real-Life Hentai + Crypto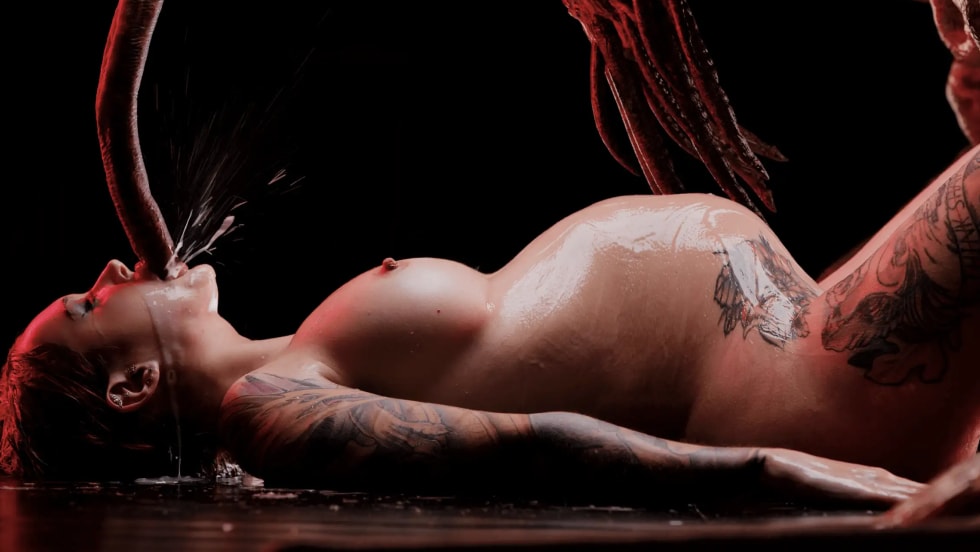 Hentaied Membership Benefits
Content updated every 2 weeks
Exclusive, real-life hentai
Videos in 4K quality
Available on all devices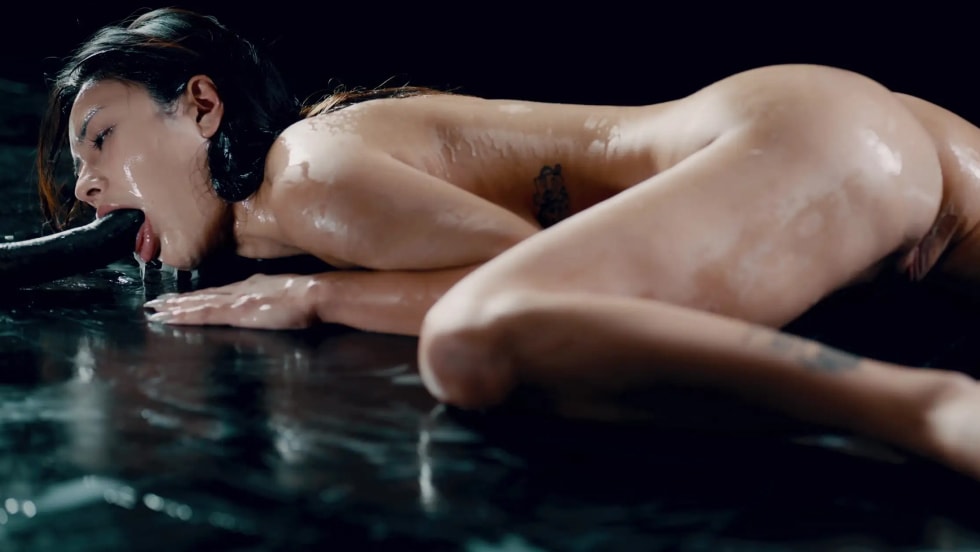 100% Safe and Secure Payment
256-bit encrypted
Secure payment gateway
Discreet billing
Built by experts
Frequently Asked Questions
1. Can I cancel anytime?
You can cancel your premium membership anytime.
2. Is the charge discreet?
We make sure that the transaction is discreet and does not mention Hentaied or porn in any way. It's going to show 'romerobill.com'.
3. Is the payment safe?
We only use trusted payment services which provide an encrypted, completely secure payment channel.
4. What's included in the subscription?
You will be able to stream ALL Hentaied videos in 4k quality and enjoy a new episode every week!