Top 3 Real Hentai Videos Featuring Lulu Chu
The porn industry became a lot hotter in 2019 when Lulu Chu decided to make her debut. She is an American-born Chinese pornstar with exceptional talent when it comes to pleasure. This adorable Asian girl is quite petite, with tiny curves and a cute aura. However, despite her size, she never steps down from a challenge! Lulu is known to tackle even the biggest dicks… and, in this case, tentacles!
This babe is an excellent choice for making real hentai porn movies. She is cute, tiny, and always working hard to give us a performance we'll never forget. Not to mention her superb acting skills. Are you ready to get your world rocked with Lulu Chu Hentaied content? Well, she's been featured in a couple of insanely hot videos on Hentaied.com. You are, of course, welcome to check them out!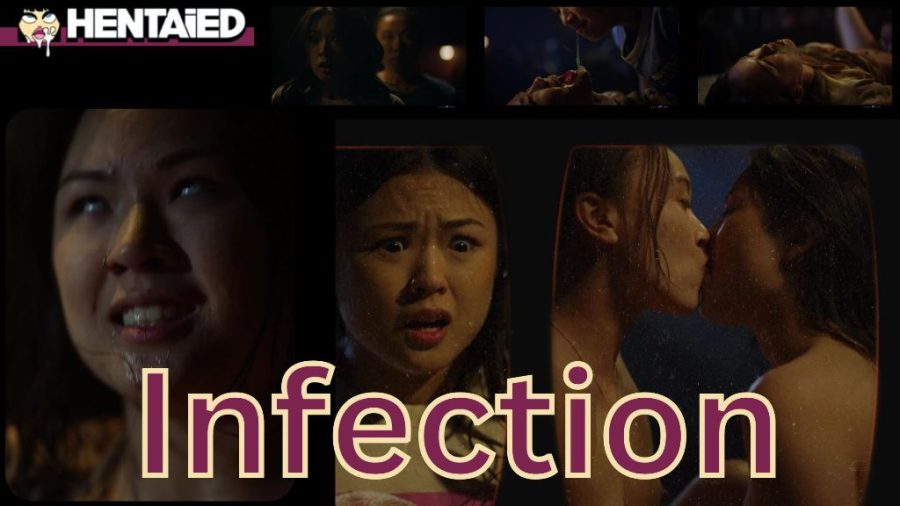 Sometimes, the news can go overboard, which is why Kimmy Kim and Lulu Chu decided to ignore it. Who would believe that an alien parasite is lurking on the streets? That just sounds absurd! Since these two decided to ignore the warnings they'd seen on the TV completely, they went outside for a quick stroll. This is how the Kimmy Kim Lulu Chu Infection story begins! While walking around, a parasite slowly creeps up behind Kimmy and enters her pussy. Since the infection did not spread immediately, the two had no idea what was about to happen.
As they arrived home, Kimmy started feeling odd, oozing green liquid out of her orifices. Upon seeing this, the beautiful Lulu Chu tried to escape, but it was way too late! Kimmy Kim easily caught up to her and spit the green goopy infection in her mouth. Kimmy was infected soon, and the two started craving sexual pleasure. You get to see them completely devour each other's delicious cunts, while making out, facesitting, fingering, and sharing toys. You'll get hooked on watching real life hentai Lulu Chu as she completely gets pussy crazed while exploring tons of hot pleasures with her sexy co-star.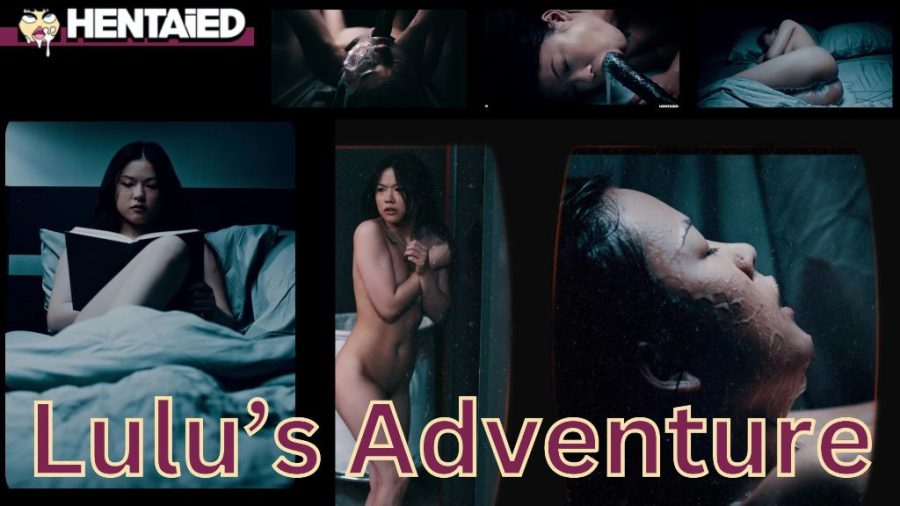 Before going to bed, Lulu Chu often enjoys reading. She is a cute petite girl who'll often go to sleep wearing almost nothing. While reading her book, she felt a presence. Something was lurking in the dark… Hentaied Lulu Chu was about to get completely ravished by an alien with lots of tentacles to spare. He pulled her onto the bed and began rubbing and penetrating her tunnels as hard as possible. Wrapping tentacles around her throat so she can't move. While one tentacle was in her mouth, the other two were penetrating her ass and pussy. Lulu Chu tentacle adventures are always a sight to see, especially since this Asian cutie is a big fan of double penetration. After the alien was satisfied, it left her completely filled and soaked in his thick semen.
A few days passed, and she found herself in a very similar situation. Looks like this was not the end of Lulu's adventured Hentaied! This time, Lulu Chu was undressing in an empty locker room. She then heard a noise coming from one of the lockers, and before she could react, the tentacle alien attacked! It pulled her inside the lockers, rubbing, massaging, and penetrating her love holes yet again. This gorgeous tiny girl had no choice but to submit to the amazing pleasures the tentacles were providing. In the end, Lulu Chu Hentaied was again left filled up and completely covered with lots of sticky white goo.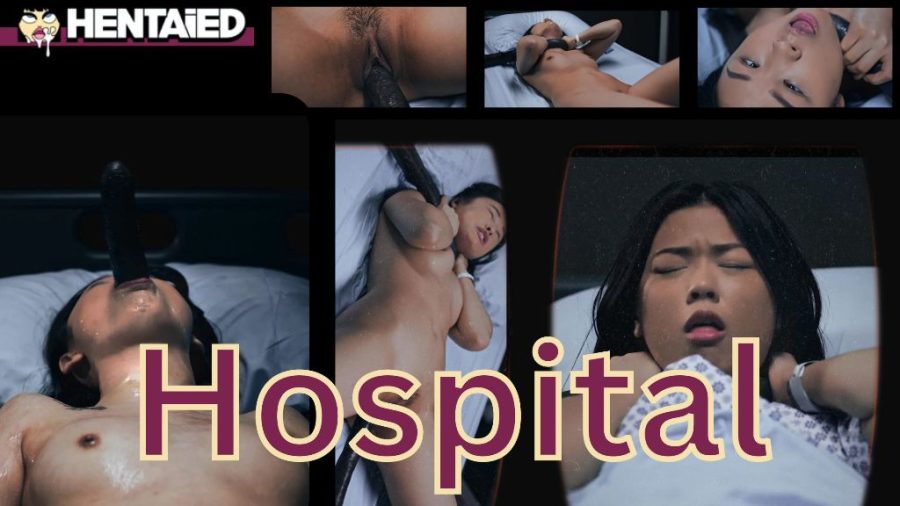 What should have been a restful night at the hospital turned into something quite different. In this episode of Lulu Chu Hospital, you can watch her lay down on the bed with a phone in her hand, wearing nothing but a hospital gown. After a while of browsing, a couple of alien tentacles started creeping toward her. First, they wrapped around her neck, making her unable to resist while holding her down and exploring her beautiful body. One of the tentacles penetrated her pussy; the other one entered her ass while some tentacles were rubbing her nipples.
Unable to move, the alien monster was able to fuck Lulu in many different positions. It handled her like a rag doll, exploring all her holes and making her moan in pleasure. Lulu Chu had never experienced something like this, and she loved every second of it. After she orgasmed, the alien decided to fill her up to the brim. You'll get to see her stomach expand while she gets filled with lots of alien cum… So much that in the end, she won't be able to hold it! She'll let everything out in a cum explosion while trembling in pleasure. Lulu Chu hospital Hentaied episode is quite wild!
One cannot deny that hentai movies can get super creative, and Hentaied is here to bring those fantasies to life. Lulu Chu is just one of many beautiful pornstars featured in alien and tentacle-filled porn movies. Would you like to watch unrealistic but ultra-hot scenes where gorgeous girls like Lulu Chu are getting fucked by tentacles? Lulu is quite a hottie who can't ever get enough. This is why you can watch her get spread and fucked in all kinds of scenarios on Hentaied! The hentai mentioned above are some of the hottest Lulu Chu tentacle videos, so don't hesitate to check them all out. This Asian cutie never disappoints when it comes to alien tentacle sex, blowjobs, double penetration, creampies, and more!