Top 5 Real Hentai Videos Featuring Tiffany Tatum
Some girls just have an irresistible charm and undeniable talent when it comes to pleasure… and that describes Tiffany Tatum perfectly! Meet the gorgeous Hungarian woman. She was born in 1997 and has created some of the juiciest porn scenes available today. Because of her exemplary dedication to the arts of cock and pussy pleasing, Tiffany Tatum has a massive fanbase.
Tiffany Tatum is a skinny blonde girl with pretty blue eyes and thirst only hentai porn can satisfy. She's worked with many popular names in the industry, but her favorite types of videos involve hentai elements. This is why Tiffany Tatum is the perfect cutie to be featured on Hentaied.com. With tons of hot movies for you to check out, here are her hottest ones.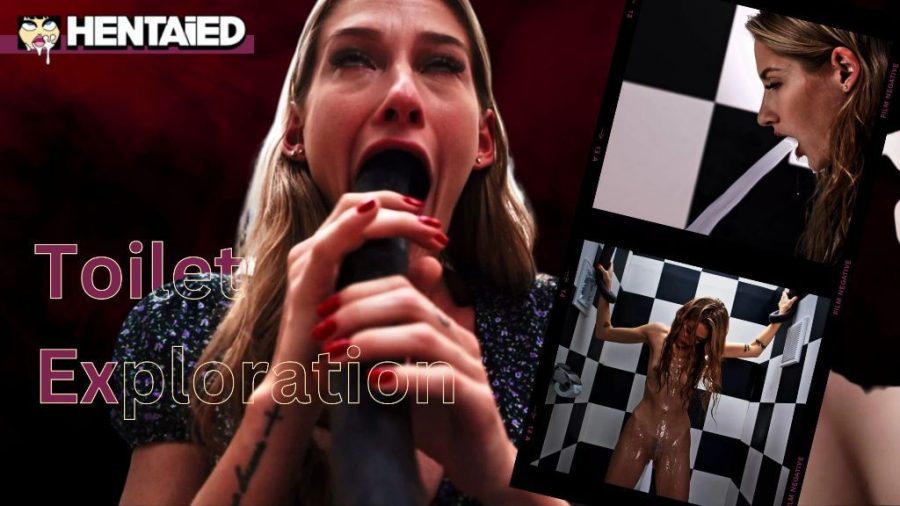 What would happen if the world was overrun by horny aliens who just wanted to fuck? Well, in this episode of Tiffany Tatum Toiled Exploration, you get to see her live it! Although she hid from the aliens, they could smell her pussy… and that is where the fun began. Starting with her mouth, the alien came through the toilet and stuck its tentacle in her mouth. While one was penetrating her mouth, the other was creeping into her tight little cunt.
After spreading her around, the alien tentacles invaded all her orifices. She got her stomach completely pumped with semen, and she ended up throwing it all up. But ejaculating once was not enough for this alien! The tentacles proceeded to fuck all her delicious love tunnels, covering her in cum. In the end, she got her face completely submerged under the toilet-filled cum until she could no longer breathe. Tiffany Tatum hentaied is simply irresistible when cum-covered!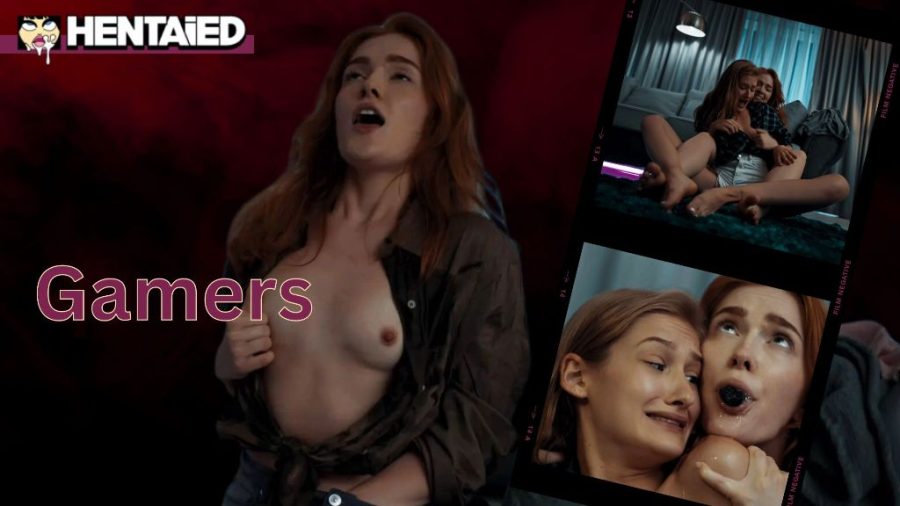 Imagine seeing your favorite cutie, Tiffany Tatum, with another beautiful girl! Well, meet the sexy Jia, a petite redhead with curves in all the right places. These two cuties are big into gaming. They love to spend days and nights gaming, defeating all their enemies with ease. One night, as Jia went to the bathroom, she realized that there was slime everywhere. She got scared, which is when a parasitic alien crawled into her pussy. This made her lose her mind and get super horny! Her pants were completely soaked in cum, and after masturbating, she returned to Tiffany. Without realizing that something was wrong, Tiffany continued to play… which led Jia to start groping her.
Tiffany was surprised and did not know how to react. But it did not take long before another alien worm appeared and entered Tiffany's pussy… making her horny-crazed as well. These two cuties made out and licked each other passionately. They sixty-nined, scissored, and done everything they've felt like. In the end, they were both left covered in alien goo, filled with ecstasy.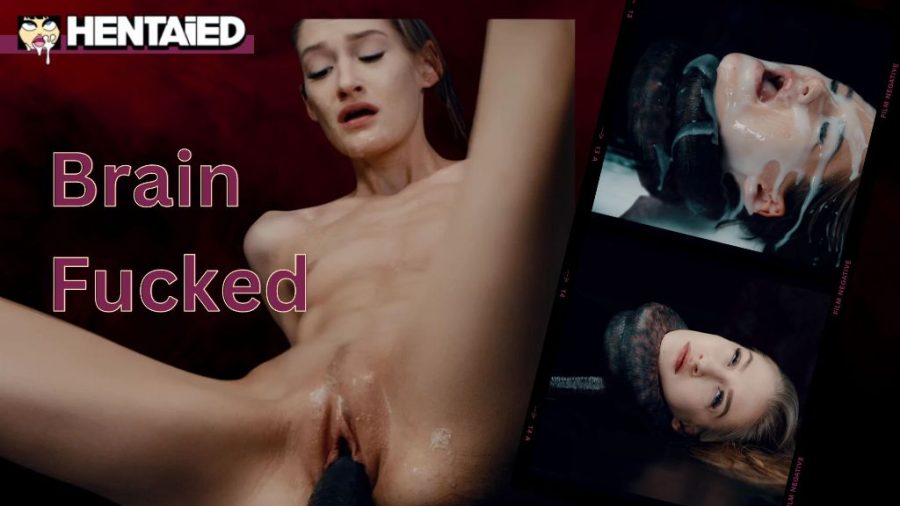 Arguably one of her most mesmerizing videos, Tiffany Tatum Brain Fucked is going to make you cum! Starting slow, she is sitting at the table, grabbing onto two big tentacles and licking them. This cutie loves to suck big tasty alien tentacles, and she is showing off her skills like a true horny queen. After licking the tentacles, she will spread her legs and get both her love tunnels fucked hard.
However, this was definitely not enough for Tiffany Tatum! She wanted something more, and while she was filled with ecstasy, the alien wrapped its tentacle around her neck and dismembered her. But she was still alive, breathing, and horny. This was when the tentacles started entering her mouth and brain, and we got to see brain fucked Tiffany Tatum! She loved every second of this experience, and in the end, you get to see loads of cum gushing from her throat and mouth!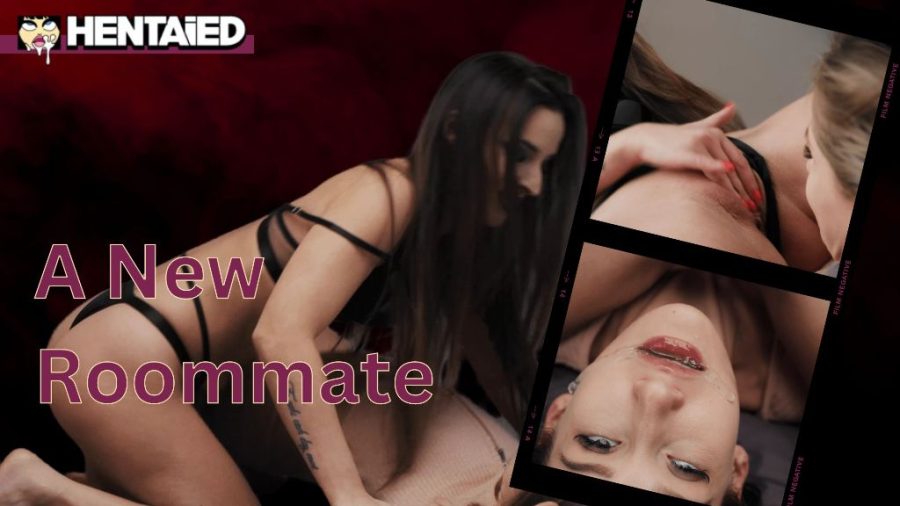 What happens when two girls fight over their boyfriends? Sometimes, an alien intervenes, and things get dirty! The gorgeous Tiffany and Amirah had a fight about their boyfriends and decided not to speak to each other. But things change after an alien parasite enters Amirah's pussy, making her incredibly thirsty for some hardcore action. Amirah was no longer herself but this horny girl who just wanted to fuck.
She'll surprise Tiffany in a sexy outfit, and after straddling her on the bed, the alien will also enter Tiffany. These two cuties are completely in ecstasy, super horny! They will make out, lick, and finger each other and enjoy each other's taste to the fullest. In the end, the bed will get completely soaked in cum!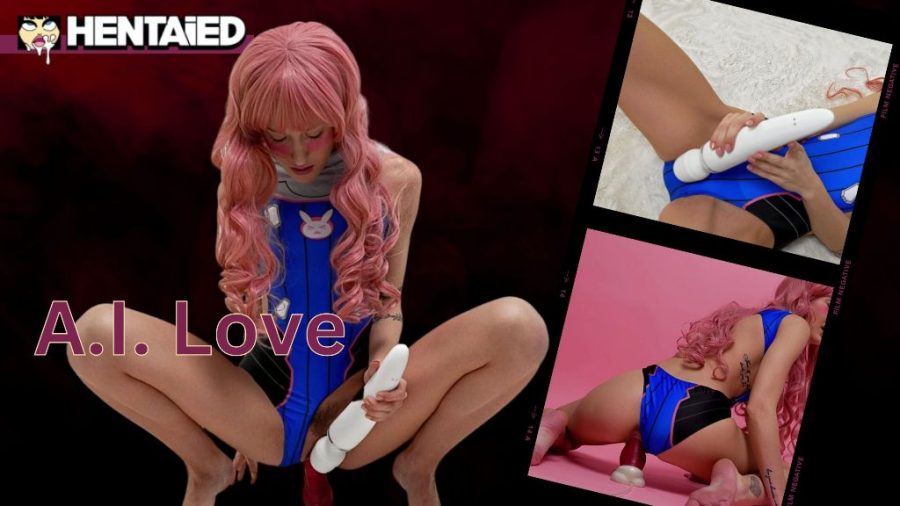 They say that AI has no feelings, but Tiffany thinks differently. She is a beautiful girl who loves to get fucked in all sorts of ways. But since she recently broke up with her boyfriend, she was feeling rather lonely. So this cutie decided to take her new AI friend for a test drive! Tiffany is dressed as the gorgeous DVA from Overwatch. She has long pink hair and the body of a goddess.
As she takes her Magic Wand, she will press it on her pussy and masturbate passionately. After a while, she will take out her dildo toy and start riding it like a pro. Tiffany could not contain her naughtiness as she started making ahegao faces, enjoying herself to the fullest. She will ride that dildo like her life depends on it, moaning, with eyes rolled back and tongue out. It is really no wonder why people just love watching this hottie in action!
Do you have a thing for hentai? Well, Hentaied.com took it a step further, creating real hentai porn with the most beautiful pornstars the world has to offer. One of them is the gorgeous hentaied Tiffany Tatum who just loves to get fucked by tentacles, aliens, and other beings! From the Toilet Exploration Tiffany Tatum to her other kinky videos, you'll never have enough.